Whether your doctor has prescribed therapy, you have found you simply can't do as much anymore with a nagging ache or pain, or you just want to get back in the game, Goldwyn & Boyland, PT can help. Even without seeing a doctor first, we can get you moving on the road to recovery.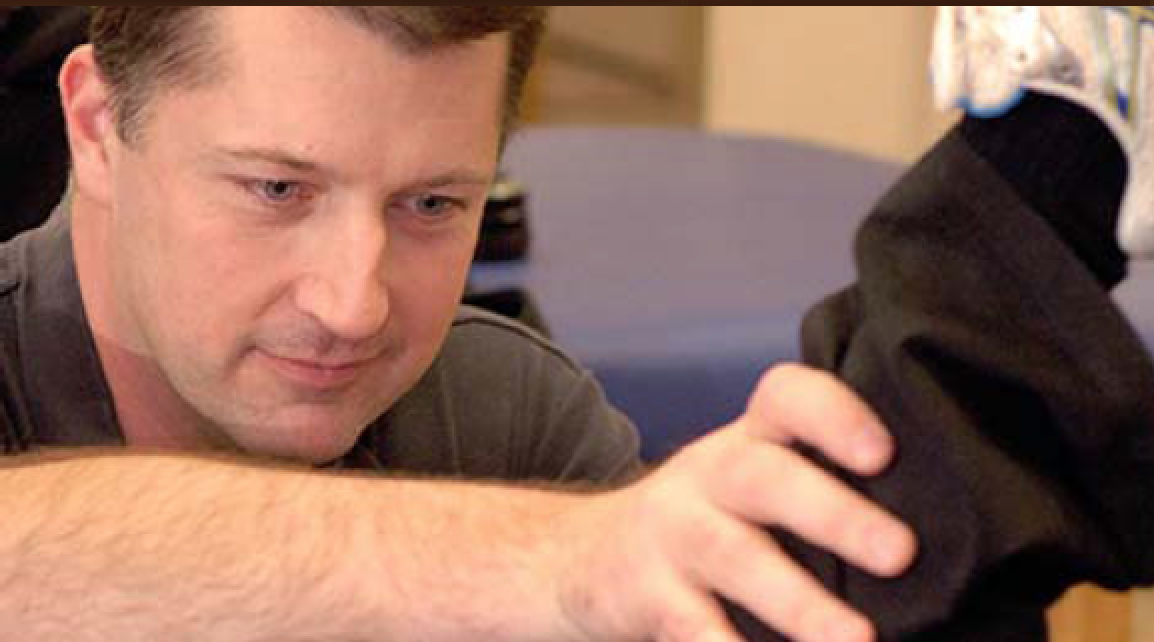 "Movement is Medicine", "Motion is Life"
Hippocrates (460 BCE-370 BCE), The Father of Medicine
Whether you have a dis-ease, illness, injury, going into surgery (pre-operative rehabilitation), are recovering from a surgery (post-op rehabilitation), or want to improve your performance, the solution to optimize your functional experience awaits you. Goldwyn & Boyland Physical Therapy offers a holistic solution based approach to look at the whole vs the part. We hope to learn what makes you, you. Our current dysfunctions, "dis"-eases, pain, or symptoms are related to the way we move, how much we move, but also by our experiences, emotions, beliefs, environment, and distress. We have unqiue goals and whether yours be to climb a mountain, return to sport, sleep better, experience improved energy, improved bowel and bladder function we honor the opportunity to guide you on this journey. Our movement system experts will help you determine the best individualized treatment path to "Set Hope in Motion."
Solutions-Offered:
Movement and Exercise Therapy

Associative Awareness Techniques

Blomberg Rhythmic Movement Techniques

Manual Therapy: Joint mobilization, Joint Manipulation, Myofascial Release, Soft Tissue Instrumented massage

Blood Flow Restriction Training

Load management techniques

Stress Reduction Techniques

Selective Functional Mobility Assessments

Functional Movement Screenings

Functional capacity Evaluations
Conditions Treated:
We're on a mission to provide uniquely better solution based physical therapy care by equipping you with innovative tools. Goldwyn & Boyland Physical Therapy is dedicated to continued learning to constantly improve our service to you. We treat all ages and a wide range of conditions ranging from everyday aches and pains, common orthopaedic injuries, pre and post-operative rehabilitation, common neuromuscular dysfunction such as concussions and balance dysfunctions along with Autonomic Nervous System Dysfunctions.
This system consists of our parasympathetic and sympathetic nervous system. The autonomic nervous system is responsible for our fight, flight, freeze or rest and digest reactions. When this system becomes traumatized, natural protective patterns emerge. These protective patterns can prevent us from fully healing and recovering. Understanding the mechanisms of the autonomic nervous system allows a natural solution to successfully manage conditions related to dysfunction such as; chronic low back pain, chronic neck pain, fibromyalgia, post-traumatic stress disorder, visual and/or auditory dysfunction, post-concussion syndrome, anxiety, depression, asthma, pelvic floor dysfunction, and many more!
Direct Access to Physical Therapy:
In order to decrease patient costs and improve outcomes you are able to see a Physical Therapist without a referral from a medical professional for a 30 day period in New York State. Physical Therapists are specialists and primary providers of the movement system. They are trained to screen patients that are in need of medical care or physician evaluation. If this is the case, our Physical Therapists will refer you to the appropriate provider.
'Every Champion was once a contender that refused to give up" ~Rocky Balboa
The Performance Team at Goldwyn & Boyland Physical Therapy is committed to better serving all ages of athletes, and proud to be at the forefront of new advances in strength and conditioning, load management, athletic training, and sports performance. Traditional pre-participation physicals and fitness testing have little to no correlation with injury rates. In order to prevent injuries and improve sports performance a whole movement system evaluation is required along with an individualized program focused on whole body functioning.
Our Performance Team has had the pleasure of working with recreational, local high school, Division I collegiate, Division III collegiate, semi-professional, elite CrossFit, and even Olympic teams. The Goldwyn & Boyland Performance team is passionate about seeing our athletes and teams injured less, performing better, and bringing home more championships. Interested in reaching new levels of performance for yourself or for your team?
Contact us for more information. Redefine the possible today!
Alongside our traditional services offered, Goldwyn & Boyland is pleased to offer AAT to our clients to help in recovery from chronic pain, trauma, stress, anxiety and depression.
When our bodies have been traumatized, our nervous system remembers, and can sometimes form harmful patterns that can prevent us from fully healing and recovering. The AAT process uses techniques that bring together the Nervous System, the Limbic System, also known as the emotional brain, and the Neo-Cortex, or the conscious brain.
Using state of the art equipment that include a vibroaccousitc chair and table, and our trained therapists techniques, we create a space for you to fully recover from injuries that sometimes lie deeper than flesh and bone.
Goldwyn & Boyland has been offering organizations and companies throughout the region comprehensive injury prevention programs for the past two decades. Our custom programs integrate the ergonomic needs and task demands of the workplace to produce a thorough injury prevention program for your company. Using advanced techniques for functional training we can assist you in reducing work place injuries and chronic conditions.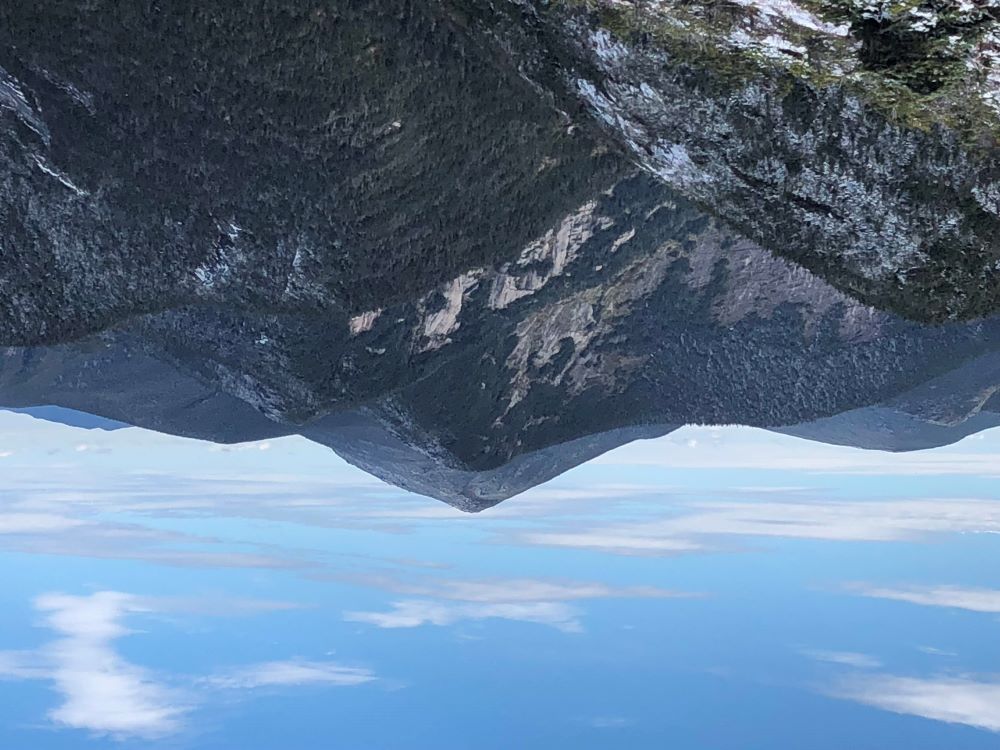 "Redefining the Possible"
The Fitness team at Goldwyn & Boyland offers community based and individualized coach led Strength and Conditioning programs focused on reducing injuries, longevity of fitness, and improving functional performance. Our programs are developed by Certified Strength and Conditioning Specialists based on current research. They utilize whole body strengthening approaches appropriate for all ages. Long term development of strength and power has been shown to become a protective barrier to injury and many chronic diseases.
Group Programs Offered:
Fundamentals of Fitness

Bulletproof Balance

Focus on Flexibility

Focus on Fat-Burning

Athletic Conditioning

Max Strength
Each member is screened using the Functional Movement Screen. Information gathered from you and the screen helps us to create programs that prevent training injury, optimize your movements, and progress exercises appropriately. Joining the Move Better Fitness program is an investment into your well-being. Options available are in the Chart below.
| | | | |
| --- | --- | --- | --- |
| Investment Options | 1x/week | 2x/week | 3-4x/week |
| 2 Month membership | $140 | $210 (25% discount) | $280 (50% discount) |
| 4 Month Membership | $210 (25% discount) | $330 (41% discount) | $480 (57% discount) |
*Join with a friend or family member and you will both save an additional 10%
1-on-1 Training Includes:
Initial consultation and program design, based on your goals and a thorough assessment of your abilities.
Follow up sessions, including new program design at regular intervals, can be scheduled several times per month, a couple of times per year, or anything in between to help you reach your goals.
Days, times and location are flexible to suit your schedule. Train at our facility, your gym, or even at home!
Ready to Redefine the Possible? Contact us to schedule your first session!
What are the members saying?
"They are the best kept secret in Cortland!"

"My core is so much stronger, and my shoulder doesn't hurt anymore"

"Major reduction in back pain & stiffness, increased flexibility, strength and endurance"

"I feel better, stronger and more balanced in general, and especially my midsection.
Find Us: 274 Tompkins St., Cortland, NY 13045 Call Us: 607-756-9886